Schedule Your Visit with Our Top Rated Dentists
Our dentists are committed to improving patient care and dental health in our community. We serve the Suwanee, Sugar Hill and Buford areas with comprehensive, affordable dentistry services. To schedule your next visit, you can call our local dental office at (770) 224-0140 or fill out our online form. We look forward to getting to know you and your family!
Dr. Thanh "Tom" Tang
, DMD
Dr. Thanh "Tom" Tang is the newest licensed dentist to join the Suwanee Family Dentistry team. Dr. Tang received a HPSP scholarship from the Navy to go to dental school at University of Kentucky College of Dentistry from 2012 to 2016. After graduation, he served one year as a dental specialist in Norfolk, Virginia. He then transferred to the marine base in Camp Lejeune, North Carolina from 2017 to 2021. After five years of working as a dentist for the United States Marines, he was honorably discharged and joined our team shortly after.
In his free time, Dr. Tang enjoys exercising by running outside, playing the guitar, and playing pool. On the weekends, you can find him watching football with his family, or playing volleyball or basketball outside with his kids. Dr. Tang is also fluent in three languages: English, Cambodian and Vietnamese!
At an early age, Dr. Tang knew he wanted a career that would give him the opportunity to care for people. His years of comprehensive dentistry experience, alongside an extensive education in undergrad and dental school, give Dr. Tang the ability to provide best in class dental care to patients in Suwanee.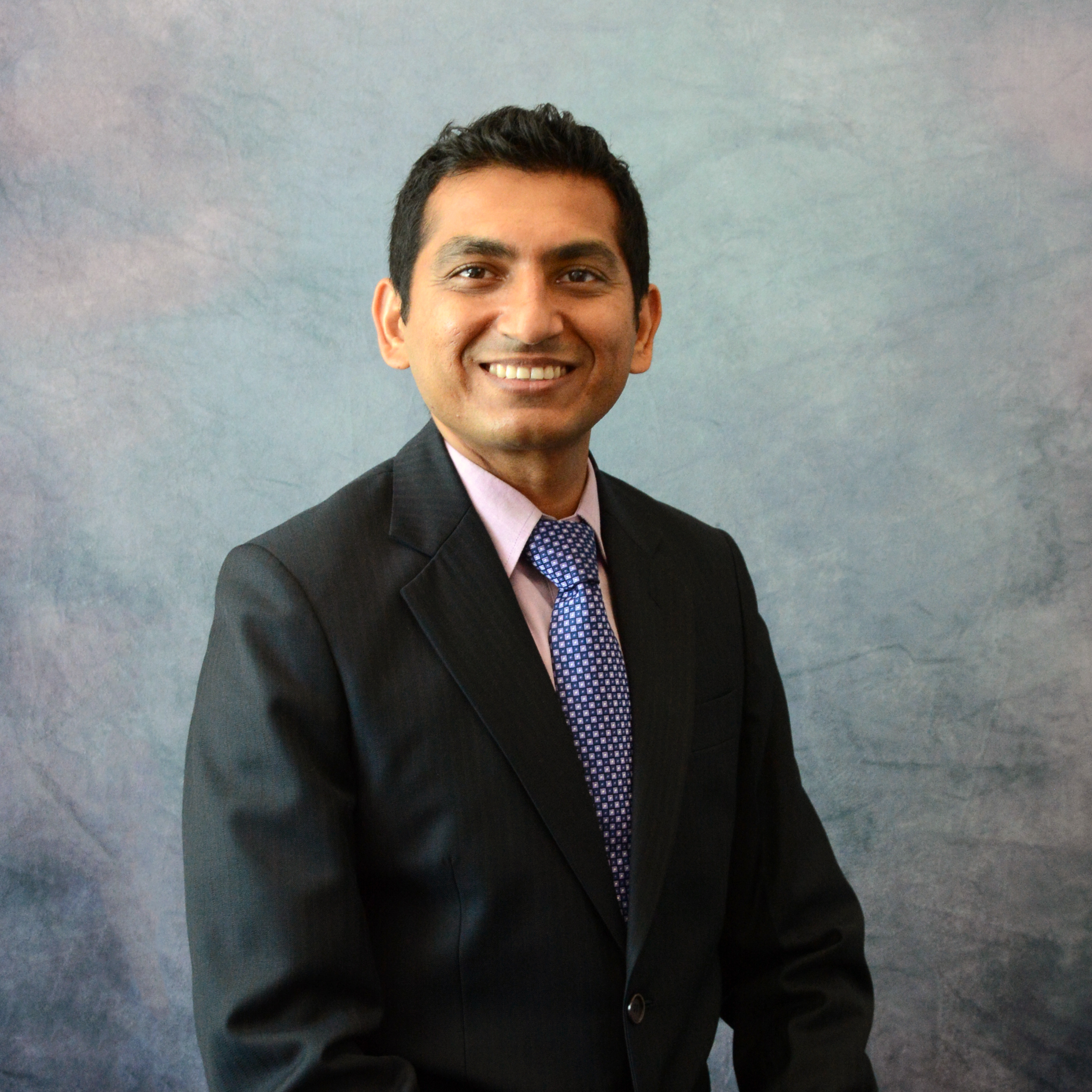 Dr. Hardikkumar "Henry" Dalsania
Education: Dental College of Georgia and additional training at Implant Educators in Tampa, FL for comprehensive implant training.
Fun Fact: Recently I have been learning about 3D printing and I am so amazed how 3D printing can be incorporated in dentistry to provide my patients with predictable dental care.
Conveniently Located on Lawrenceville-Suwanee Rd​ in Suwanee